Welcome to the Office of Teaching and Learning
Welcome from the Associate Vice-President (Academic)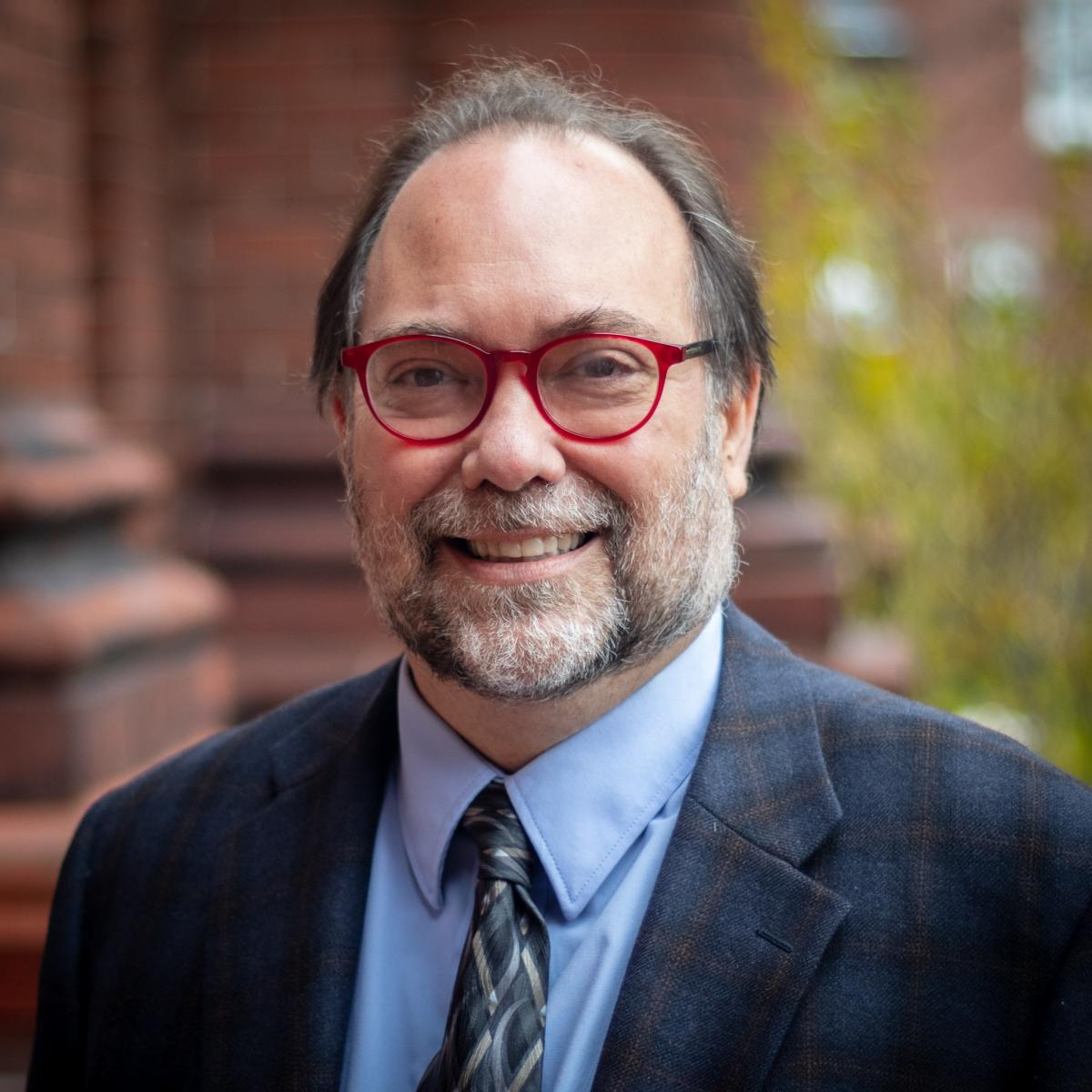 As Associate Vice President Academic I want to welcome you to the Office of Teaching and Learning. Teaching and Learning is central to the mission of the University of Guelph. Our aspiration is always to be at the very forefront of innovative teaching methods, providing the best possible learning environment for our students. That means being critical and thoughtful about how we teach, how our students learn, and how we can learn from each other. The Office of Teaching and Learning provides support for innovative research and the scholarship of teaching and learning, but also supports a wide array of projects that explore innovative approaches to teaching and learning. It sponsors workshops, and conferences that allow instructors to explore new modes of teaching and learning, new course delivery formats, and provides support for individuals looking to further enhance and develop their teaching practice.
I encourage you to explore the OTL website and get in touch if you feel we can be of assistance.
Byron Sheldrick,
Associate Vice-President (Academic)
---
A message from the Director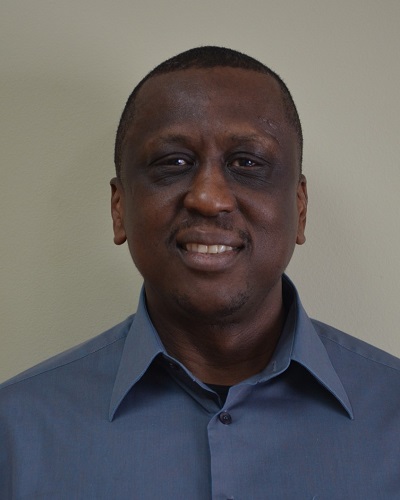 The Office of Teaching and Learning (OTL) supports the University's pedagogical mission and provides expertise to sustain a focus on the complex educational landscape that our faculty, instructors and learners experience. An important part of our mandate is supporting instructors in their development as expert teachers and facilitating and supporting a community of practice in which dedicated teachers interact, learn and support each other. We offer an extensive range of programming and collaborate and partner with individual faculty, academic departments, academic support units and the broader community to enrich and innovate teaching with the goal of creating an educational environment where students are academically challenged, actively engaged, and personally supported.
Our vision: 'Innovating teaching, transforming learning'
is guided by the university's Teaching and Learning Plan and strives to engage with Colleges, departments, faculty and teaching assistants to enhance teaching practices; align learning and assessments; utilize high impact learning practices; and design meaningful and inclusive curriculum.
I invite you to visit us, and to return to this website regularly as we will be enriching it with resources for you on an ongoing basis.
Warm regards,
Martin
---
Upcoming Events
Contact Us
E-mail the Office of Teaching and Learning (otl@uoguelph.ca) with any questions related to your teaching and learning needs.