Welcome to the Office of Teaching and Learning
Welcome from the Associate Vice-President (Academic)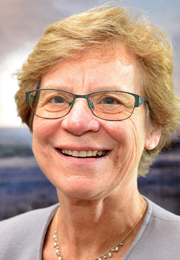 As the Associate Vice-President (Academic) it is my pleasure to welcome you to the Office of Teaching and Learning (OTL). We at the University of Guelph celebrate teaching effort, excellence and innovation. Student learning is our priority. I encourage all instructors on campus to participate in workshops, classes, and conferences organized by OTL. The staff at OTL are partners with you in curricular and pedagogical innovation, development, and renewal. Reach out to OTL with your ideas for new programming. Together we will push the frontiers of teaching and learning in the university sector.
Cate Dewey,
Associate Vice-President (Academic)
---
A message from the Director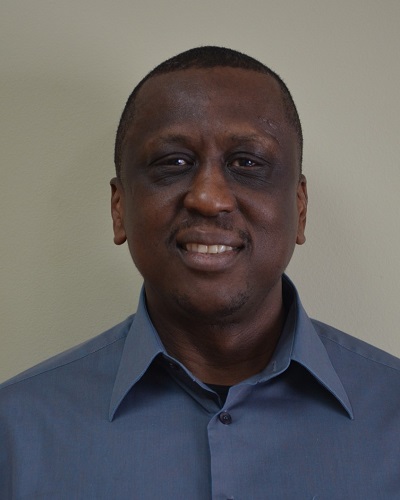 The Office of Teaching and Learning (OTL) supports the University's pedagogical mission and provides expertise to sustain a focus on the complex educational landscape that our faculty, instructors and learners experience. An important part of our mandate is supporting instructors in their development as expert teachers and facilitating and supporting a community of practice in which dedicated teachers interact, learn and support each other. We offer an extensive range of programming and collaborate and partner with individual faculty, academic departments, academic support units and the broader community to enrich and innovate teaching with the goal of creating an educational environment where students are academically challenged, actively engaged, and personally supported.
Our vision: 'Innovating teaching, transforming learning'
is guided by the university's Teaching and Learning Plan and strives to engage with Colleges, departments, faculty and teaching assistants to enhance teaching practices; align learning and assessments; utilize high impact learning practices; and design meaningful and inclusive curriculum.
I invite you to visit us, and to return to this website regularly as we will be enriching it with resources for you on an ongoing basis.
Warm regards,
Martin
---
Upcoming Events
Contact Us
E-mail the Office of Teaching and Learning (otl@uoguelph.ca) with any questions related to your teaching and learning needs.