Conducting Educational Research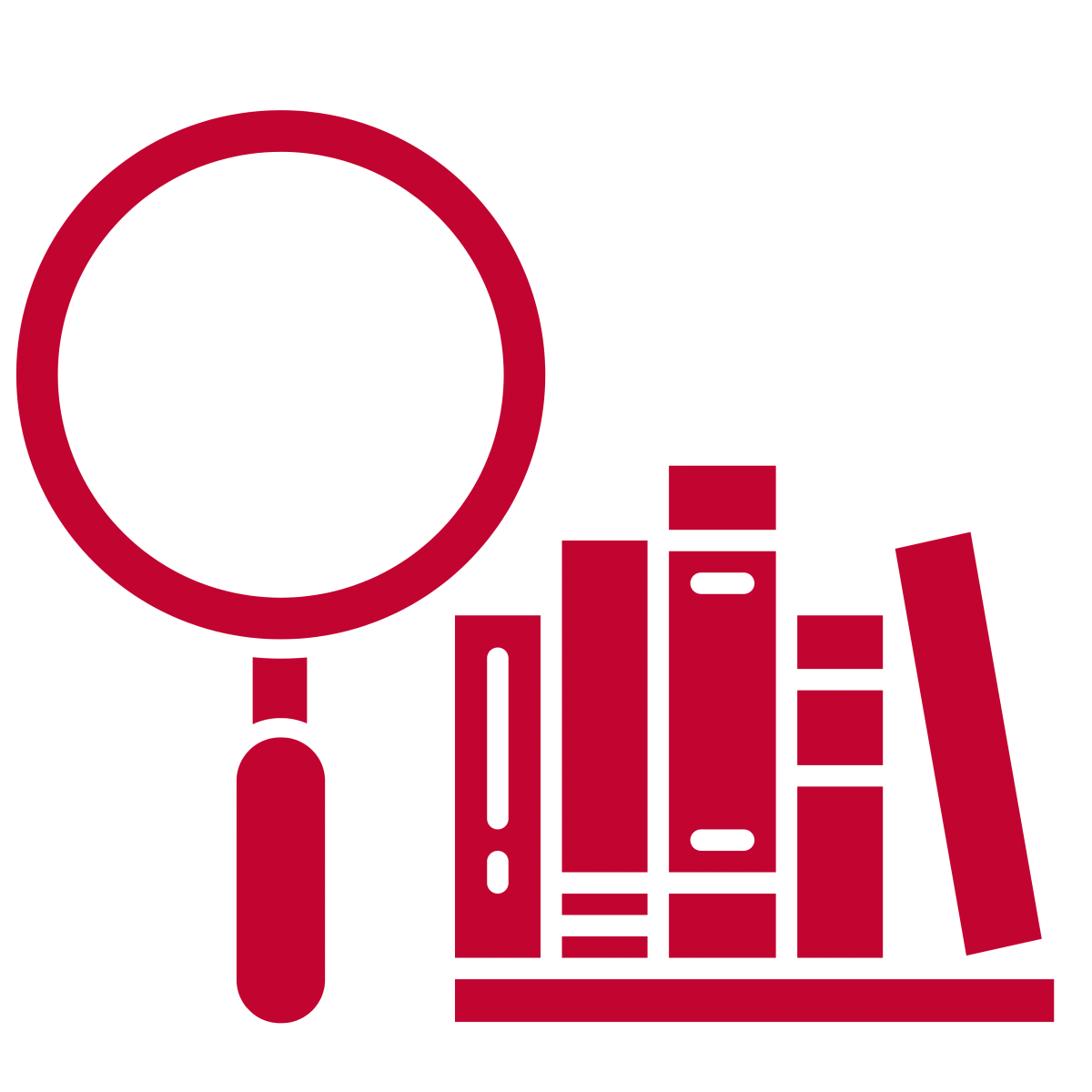 The Office of Teaching and Learning consults and collaborates with researchers at all stages of the educational research process.
We offer:
If you are interested in the Inquire certificate program, consulting about or collaborating in SoTL, please contact the Educational Development team.
Upcoming Events
Contact Us
E-mail the Office of Teaching and Learning (otl@uoguelph.ca) with any questions related to your teaching and learning needs.