Educational Research at Guelph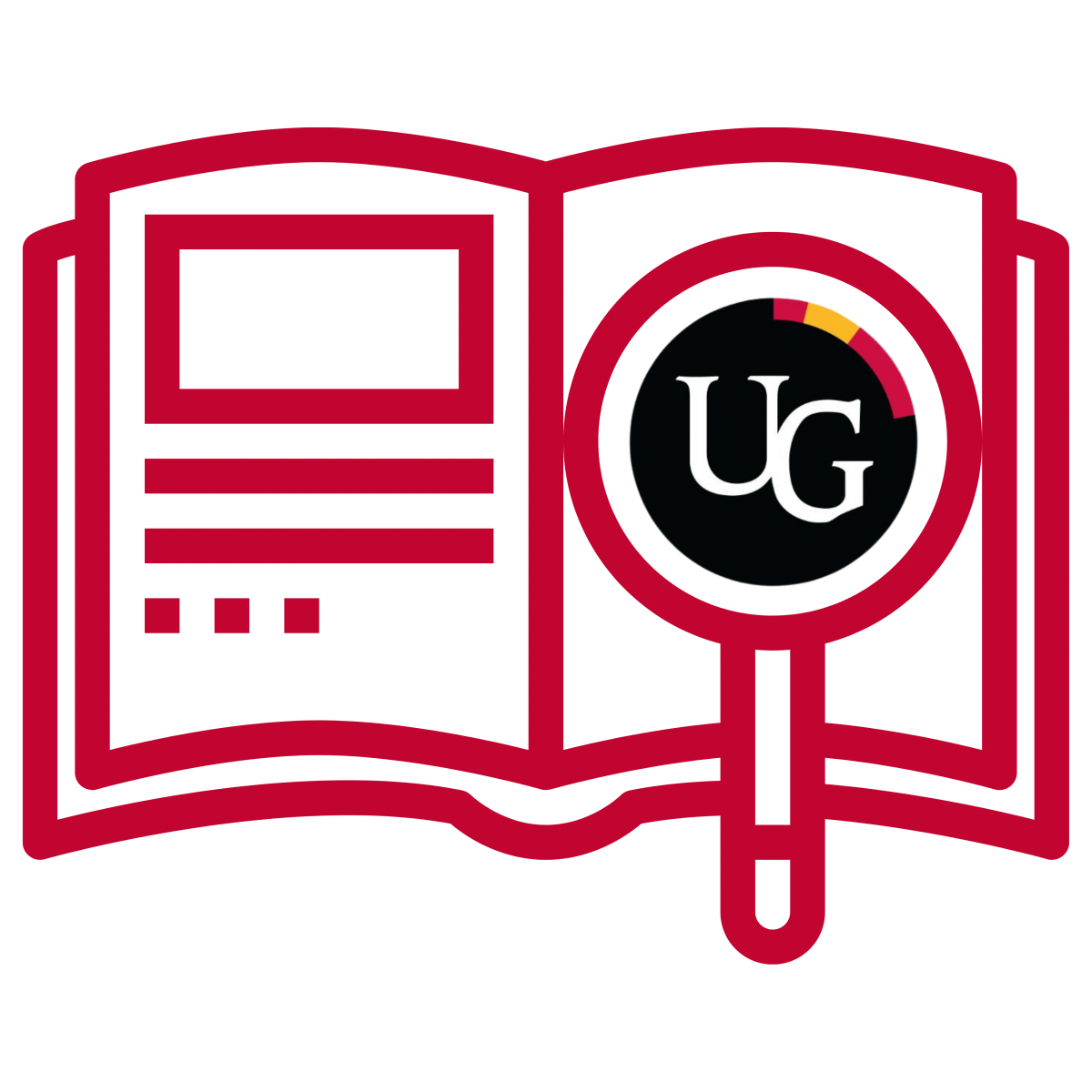 Educational research is underway in each of the seven colleges at the University of Guelph.
Educational research at Guelph includes:
Discipline-specific groups to promote and enhance teaching in their college, including research and inquiry into teaching.
CBS Office of Educational Scholarship and Practice (COESP) "support[s] not only the specific needs of the emerging BioEd Research Hub in the College but the full breadth of scholarship on knowledge transfer & community engagement, curriculum design, outcome assessment, course re-design, graduate success, student career counseling and academic integrity, all of which shape the success of educational programs in CBS."
The Hub for Teaching and Learning Excellence "serves as a platform to bring people together in establishing a community of practitioners to share information, teaching experiences, and resources. The Hub is designed to foster and encourage new and innovative approaches to curriculum development and pedagogy in the College of Social and Applied Human Sciences (CSAHS) in undergraduate and graduate programming."
The Physical Science and Engineering Research Centre (PSEER) "support[s] and promote[s] evidence-based teaching and learning within the Departments of Chemistry, Physics, and Mathematics & Statistics, and the Schools of Computer Science and Engineering."
The Graduate Teaching Community hosts a monthly SoTL Journal Club where participants read and discuss current educational research.
The Office of Teaching and Learning also research and inquiry related to teaching and learning.
The Scholarship of Teaching and Learning Community of Practice (SoTL CoP) meets bi-weekly to discuss peer-reviewed SoTL articles using various research methods and exploring diverse subjects.
Contact Us
E-mail the Office of Teaching and Learning (otl@uoguelph.ca) with any questions related to your teaching and learning needs.